Commercial Maintenance & Service
Whether you are a certified pool operator or a building manager in need of assistance, we are here to help. With over 13 years of experience in the commercial pool industry, we have the know-how to do anything from training personnel to repairing your system.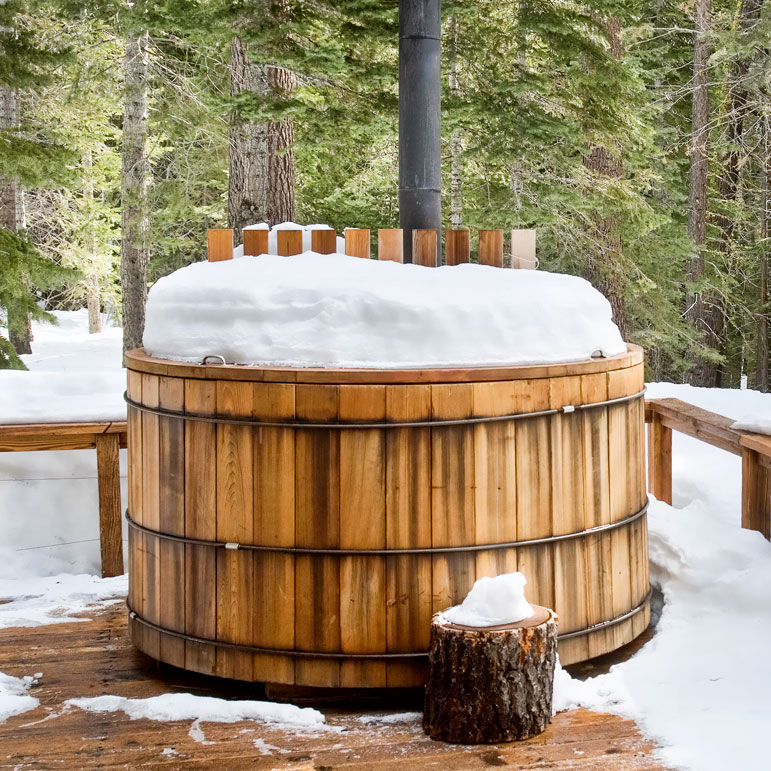 Winterization of Aquatic Facility
Why take the risk with such an expensive investment? Let us meticulously make your outdoor oasis ready for the cold months to come.
Features
Disassembly of all equipment
Purge all lines of water
Protect all lines with non-toxic antifreeze
Secure chemical probes
Identify any problem areas and provide quote to customer
Price: Contact JRD Pool & Spa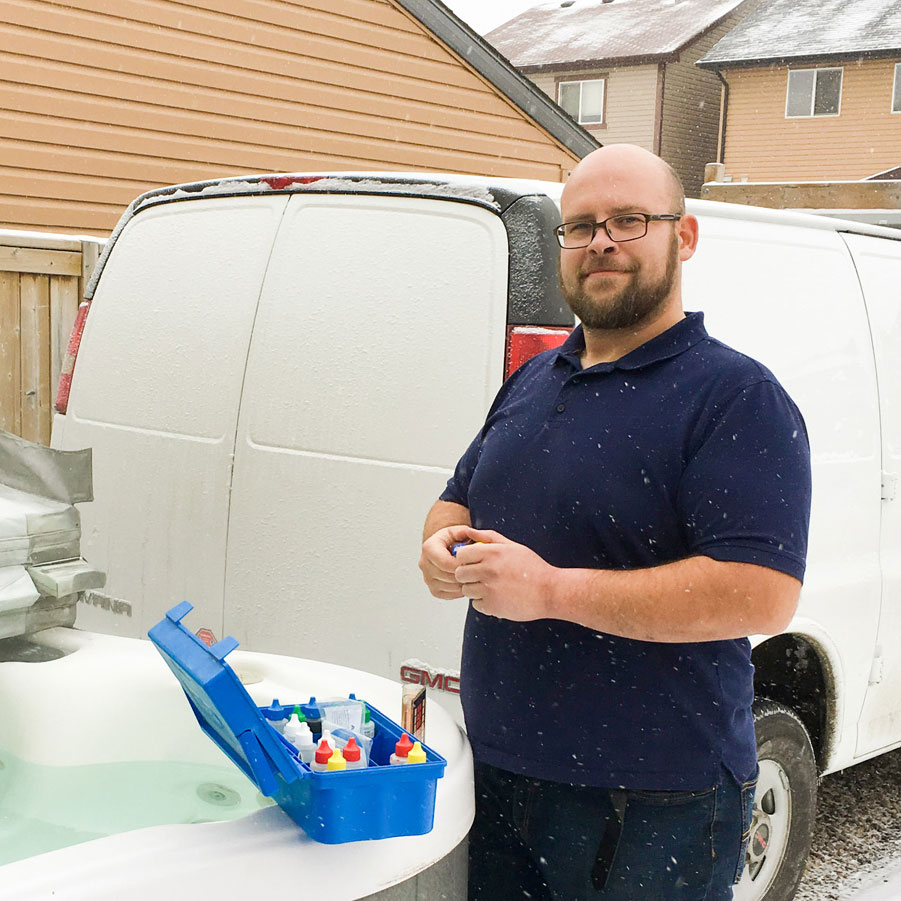 Training (On-location)
Not sure how to balance the system or need to train new staff on how to properly care for your aquatic feature?
Give us a call and we'll give you or your staff an education based on practical, in-the-field knowledge that will keep you safe and your patrons happy.
Features
Chemical balancing
Chemical safety
System use
Price: $100.00 / hour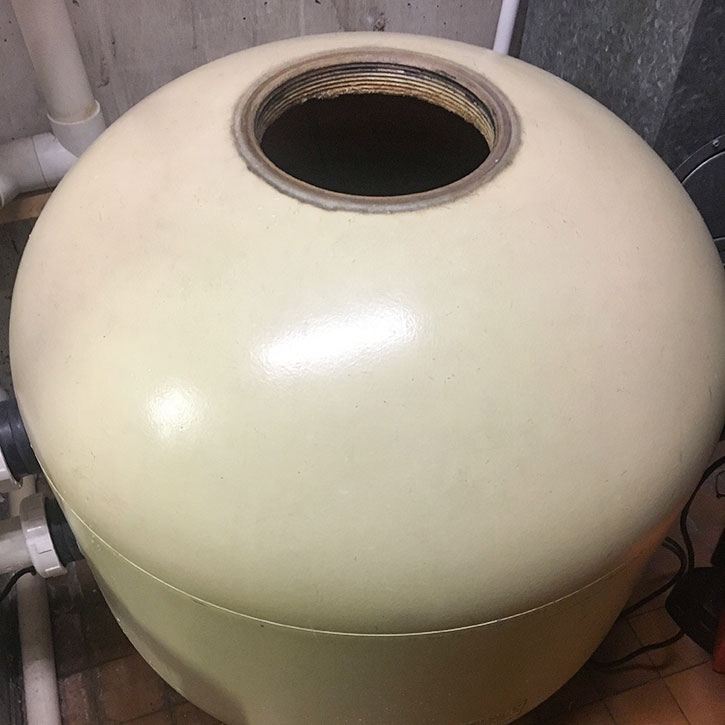 Sand Filter Rebuild
Sand filters are meant to have media changed approximately every 5 years due to media wear down and contaminants. If your pressure is too high, backwash isn't helping and your flow is too low, give us a call.
Features
Removal of old media
Clean filter housing
Replacement of laterals or lateral assembly (varies by manufacturer and size)
Add new filter media
Reassemble filter + Startup
Price: $100/hr + Parts + Media (average 3 to 5 hours depending on size)