Tired of waiting for other companies to pick up the phone or even call you back? We answer 7 days a week 14 hours a day for your convenience. Give us a call today!
JRD Pool & Spa is proud to offer service and parts for a variety of manufacturers including Dimension One Spas.
Welcome to JRD Pool & Spa
Residential
Pool & Spa Service
Commercial
Maintenance & Service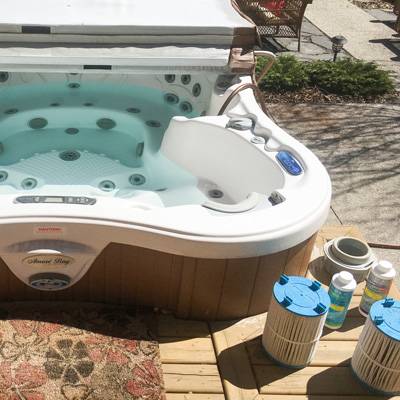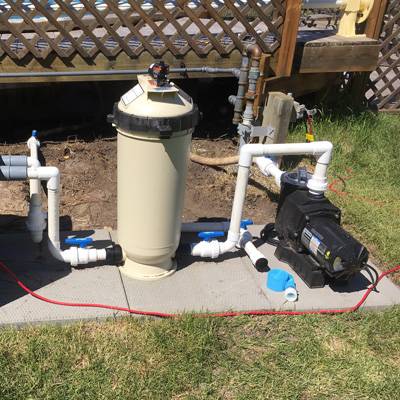 What Our Customers Are Saying
Needless to say I remain very impressed with Jon's integrity and professionalism that is rare these days. Jon remains my to-go guy for all hot-tub issues and I would highly recommend him for anybody who cares for good workmanship and stellar integrity.
This company is amazing. I had been following directions given to me by another hot tub company. JRD balanced my water, helped me get my old company to warranty my cover (the right thing to do) and gained himself a new customer! I'm very impressed! I'll never use anyone else again.
Jon is phenomenal! Not only did he repair our hot tub, but he then answered our calls about general maintenance without hesitation. His top priority is customer satisfaction and he will do whatever it takes to make sure his customers are 100% satisfied.
Contact us today for all your pool and spa needs!